News Updates
Recordings of Safe + Sound Week webinars now available
Thank you to all who joined us for Safe + Sound Week! We hope you were inspired to help your fellow kin stay #SafeAndSoundAtWork year-round! If you missed any of our presentations, or need a refresher, you can watch recordings at the links below:
"What is OSHA?": https://iatse.co/whatisosha
Ergonomics for IATSE Workers: https://iatse.co/ergonomics
Ladder Safety Basics: https://iatse.co/naoshweekladdersafety
Heat Illness Prevention: https://iatse.co/heatillnessprevention
How to Read a Safety Data Sheet: https://iatse.co/howtoreadansdssheet
Safe + Sound Stretches, Building Mindful Muscle Memory: https://iatse.co/safeandsoundstretches
---
Richard Trumka was a champion for workers' rights – Passing the PRO Act was one of his top priorities
For President Trumka, "the next frontier" for U.S. workers was the Protecting the Right to Organize (PRO) Act. Passing the PRO Act would restore workers' ability to organize with their co-workers and would allow them to negotiate for better pay, benefits, and fairness on the job. Passing the PRO Act would also promote greater racial economic justice because unions and collective bargaining help shrink the Black–white wage gap.
Every day, corporations openly bust unions and retaliate against working people without consequence. President Trumka spent his career fighting these attacks on working people's right to organize and collectively bargain. We need meaningful policy changes to restore a fair balance of power between workers and employers. That is why Congress must pass the PRO Act. Read more ➔
---
New dates announced for Mental Health First Aid virtual trainings
Mental Health First Aid is a training course that gives you the skills you need to reach out and provide initial help and support to someone who may be developing a mental health or substance use problem, or experiencing a crisis, and help connect them to the appropriate care
The course is delivered in two parts. The first is a 2-4 hour self-paced online course that must be completed prior to the second part which is a 6 hour virtual live instructor led session. Upon completing the course you will receive a three-year certification as a Mental Health First Aider. If you'd like more information on the training, please click here.
IATSE Members and those working under IATSE agreements may be eligible for Training Trust Fund reimbursement upon proof of successful completion.
If you reside in Canada, training is available through the AFC at https://afchelps.ca/mhfa.
---
The Nabisco Workers Who Make Your Oreos And Ritz Crackers Are On Strike
Hundreds of workers who make and deliver Oreo cookies and Ritz crackers have gone on strike in a massive showdown with Nabisco parent company Mondelez.
The work stoppage and 24-hour picket lines began at a production facility in Portland, Oregon, last week and have now spread to a distribution hub in Aurora, Colorado, and another production facility in Richmond, Virginia. The workers are members of the Bakery, Confectionery, Tobacco Workers and Grain Millers International Union (BCTGM). Workers and union representatives say the strike follows years of frustration. Mondelez is demanding changes to pay and health care coverage that would undermine what have long been solid, middle-class production and trucking jobs. Read more ➔
---
Mayor's Office of Media and Entertainment's Report Finds NYC Film and Television Sector Responsible for $82B in Economic Output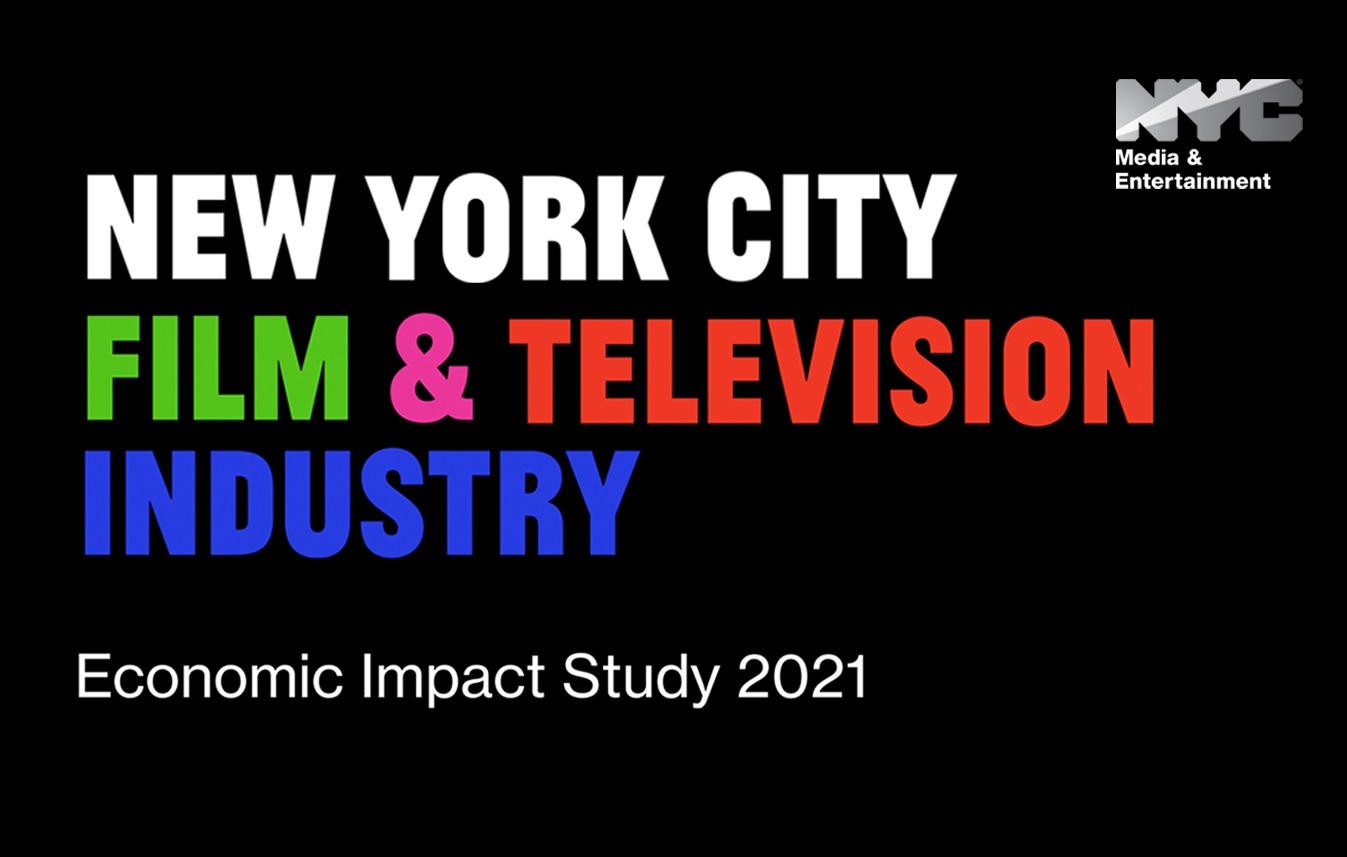 NEW YORK, NY – The Mayor's Office of Media and Entertainment (MOME) today released the NYC Film and Television Industry Economic Impact Study 2021, detailing specifics on the film and television industry's significance and contribution to New York City's economy. In 2019, the industry supported in total approximately 185,000 jobs, $18.1 billion in wages, and $81.6 billion in total economic output. Over the past fifteen years, direct jobs in the NYC television and film industry have grown at an annual rate of 3%, outpacing the city's overall rate of 2%. Read more ➔
---